2016-11-29 Awarded the Grand Prize of Best Patent in the second half of 2016
The microactuator was awarded the best patent in 2016 by the Korea Intellectual Property Office.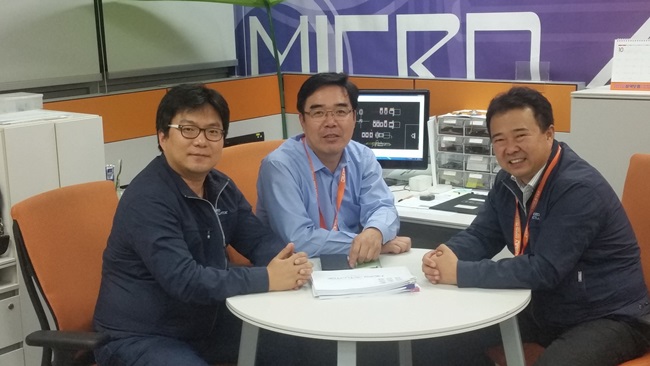 The microactuator has an ultra-thin camera module structure applicable to smart phones and the world's original patent technology (three international patents) of the MFC structure. The company plans to co-develop with big 5 companies around the world and supply products in earnest starting next year.
Related articles : http://www.hankookilbo.com/v/fa206c75afe94e16a2009233d51847e5